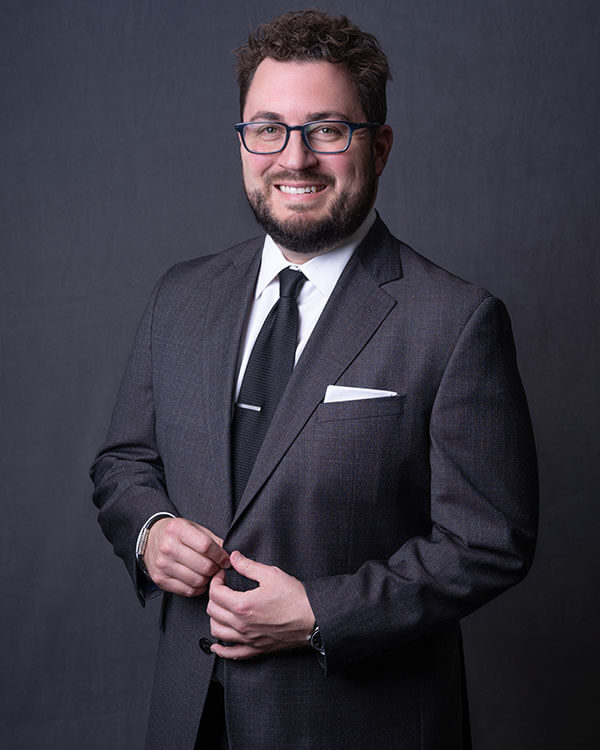 ---
Dr. Travis Dean Burkett is the owner and CEO of Drumright Dental Center, Newkirk Dental Center, and Northern Oklahoma Dental Associates.  He completed his Doctor of Dental Surgery at the University Of Oklahoma College Of Dentistry in 2007. Since that time he has been practicing general dentistry in Drumright, Tulsa, Stroud, Blackwell, and Newkirk, Oklahoma. He is also on the staff at Drumright Regional Hospital and Hillcrest Cushing Hospital.
Dr. Burkett was born in Norman, Oklahoma.  He attended Drumright High School and graduated from the Oklahoma School of Science and Mathematics at Central Tech in 1999. He was a Chancellor's Scholar at the University of Arkansas graduating with a Bachelor of Science Education in Kinesiology in 2003.   After completing  his undergraduate work, he began studies in the College of Dentistry at the University of Oklahoma Health Science Center. 
Dr. Burkett is an active member of the American Dental Association.  He is heavily involved with the Special Olympics and serves on the Special Olympics Oklahoma Board of Directors. He has been the  state's Clinical Director for Special Smiles since 2013. Special Smiles provides comprehensive oral health care information, including offering free dental screenings and instructions on correct brushing and flossing techniques, fluoride treatments, and custom mouth guards to athletes participating in Special Olympics. 
Each year in May, Dr. Burkett closes down his practices for two days and all of his staff attend the Special Olympic Summer Games. In 2019 alone, Drumright Dental Center donated $202,690 to Special Olympics Oklahoma. 
Dr. Burkett wants Drumright Dental Center to always be a pillar of its community and the state. He is extremely proud of Drumright Dental Center's culture of giving. He truly believes that Drumright Dental Center's common purpose is creating smiles both in and outside of the practice.
In 2014, Dr. Burkett won the prestigious Beacon Award from The Journal Record for charitable influence throughout the state of Oklahoma.  In 2018, he received the Mike Synar Award from Special Olympics Oklahoma. He was featured as the cover story for Catalyst for "Leaving a Legacy of Giving Back," in the winter of 2018, along with numerous other dental publications on the power of giving back and building  successful practices in small communities. He also has a published article in the American Dental Association Journal on Social Media.
Dr. Burkett is an active member of the Arkansas Alumni Association and serves on the Provost's Executive Advisory Board. In the past, Dr. Burkett has also served on the board for the Drumright Public School Foundation and for EPIC Charter Schools.
Dr Burkett is married to Katie and is the proud father to Braden Noah. Dr. Burkett is a huge Arkansas Razorback fan and is an avid movie watcher. In his free time, he is always planning a trip or his next meal. He loves going to Las Vegas and taking Braden to Disneyland. Dr. Burkett and Braden have a goal of visiting every Disney resort in the world.
Dr. Burkett enjoys restoring and preserving beautiful smiles in his hometown. He is pleased to be providing the patients of Drumright and the surrounding areas with the highest standard of care offered in modern dentistry.
---