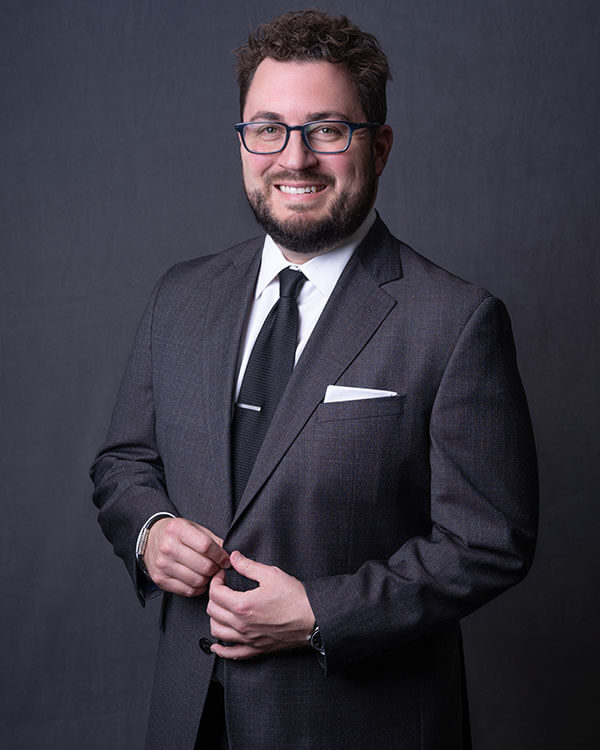 ---
Dr. Travis Dean Burkett completed his Doctor of Dental Surgery at the University Of Oklahoma College Of Dentistry in 2007. Since that time he has practiced general dentistry in Drumright, Tulsa, Stroud, and Newkirk, Oklahoma. He currently owns practices in Drumright, and Newkirk, OK.
Dr. Burkett is devoted to acquiring advanced skills in dentistry and proficiency in dental implants and cosmetic procedures. Licensed for Pediatric Conscious Sedation, Dr. Burkett along with his trained staff enjoys using the newest techniques and technology available in dentistry. He provides his patients with dental restorations and aesthetic enhancements in a comfortable and relaxing environment. Dr. Burkett is proficient in CEREC, implants, Botox, Dermal Fillers, and Invisalign. Continuing his dental education, Dr. Burkett is dedicated to improving his dental skills and expanding the services he offers his patients.
As Clinical Director for Special Smiles. Special Olympics Oklahoma, Dr. Burkett coordinates dental screenings at the summer games for all the athletes. Special Smiles provides comprehensive oral health care information, as well as free dental screenings and instructions on correct brushing and flossing techniques to participating Special Olympics athletes.
He was born in Norman, Oklahoma and was raised in Drumright. He attended Drumright High School and graduated from the Oklahoma School of Science and Mathematics at Central Tech in 1999. He graduated as a Chancellor's Scholar from the University of Arkansas with a Bachelor of Science Education in Kinesiology in 2003 before beginning his studies in the College of Dentistry at the University of Oklahoma in Oklahoma City. Although he is a graduate of the University of Oklahoma's College of Dentistry, he remains an "avid" Razorback fan. Dr. Burkett is an active member of the Arkansas Alumni Association and serves on the Provost's Executive Advisory Board. He loves to follow the Razorbacks in all that they do. Regardless if the Hogs are home or away, Dr. Burkett always seems to find a way to watch them and cheer them on to victory.
Dr. Burkett serves on the board for the Drumright Public School Foundation and for EPIC Charter Schools.
Dr. Burkett enjoys restoring and preserving beautiful smiles in his home town. He is pleased to be providing the patients of Drumright and the surrounding areas with the highest standard of care offered in modern dentistry.
---